Pay Someone To Do Assignment
Get help to do your assignment paper from Australian, US and UK professors
College assignments can be really demanding at times. You always seem to have so much homework and very little time. You are not alone. Many students in Australia, US, UK, Canada, Singapore and Malaysia face the same problem. However, many have found a working balance which you can also take advantage of. They buy assignments from lastminuteassignmenthelp.com.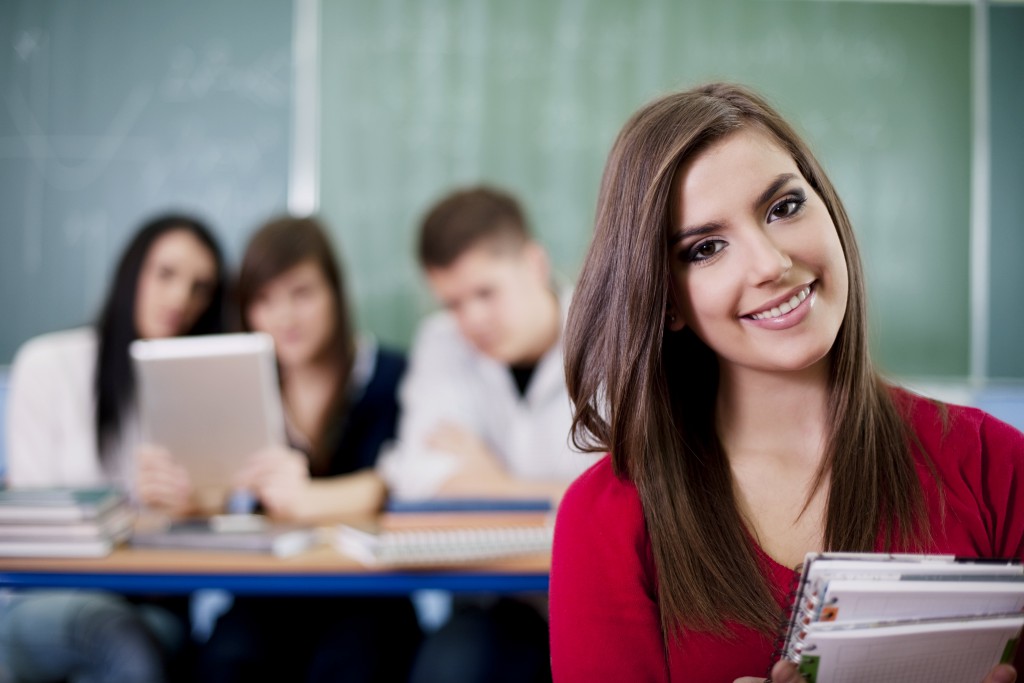 Lastminuteassignmenthelp.com has been offering assignment help for college research papers, term papers and essays  to students globally for close to a decade now. We have mastered the art of delivering quality papers within the deadline. To facilitate the process, we have a dedicated support team  that is available 24/7 to help you do that difficult homework. Getting a reliable essay writing company  can be a nightmare but now that you found us, we will make your work much easier.
Who will write my assignment?
You started by asking "Can someone do my assignment for me ? " The next thing in your mind is "can the writer write my assignment in my country standards?" You don't need to worry about this.  All your papers will be written by retired or unemployed professors from your region. All papers for Australian students are completed by Australian professors. The same applies to papers ordered by US, UK and Canadian students among others. This helps ensure that the paper standards match those required at your school. After all, who knows your curriculum better than your college or university professor? Don't think its possible to have a professor help with your assignments ? Try us and see what we can do.
What is the process of hiring someone to do my homework for me?
Our order completion process is extremely simple. It looks like this:

You begin by providing the order instructions and paying for the paper via PayPal. Our writers will then pick it from there to ensure you get a quality paper delivered to your email or downloaded via your customer portal. In case you have any question, talk to us via live chat, telephone or email as provided here. For faster responses, check what other clients has asked before in the FAQs.
Our assignment prices start as below:
Academic Level
Deadline
Price per page
(without discount)
Price per page
(with discount)
Code: FIRST20OFF
High School
20 days
$11
$8.8
College
20 days
$12.65
$10.12
Undergraduate
20 days
$13.75
$11
Masters
20 days
$15.95
$12.76
Phd.
20 days
$18.15
$14.52
Enjoy 20% OFF on your 1st Order using the discount code FIRST20
Comments Off

on Pay Someone To Do Assignment

Tags: